We sent two Starlinks to Ruslan and his unit. They are part of the 3rd separate assault brigade and are fighting now near Bakhmut. So new tech equipment was much needed there.
These Strarlinks were bought and delivered to us by @liberteua association and our friend @sonyshchen.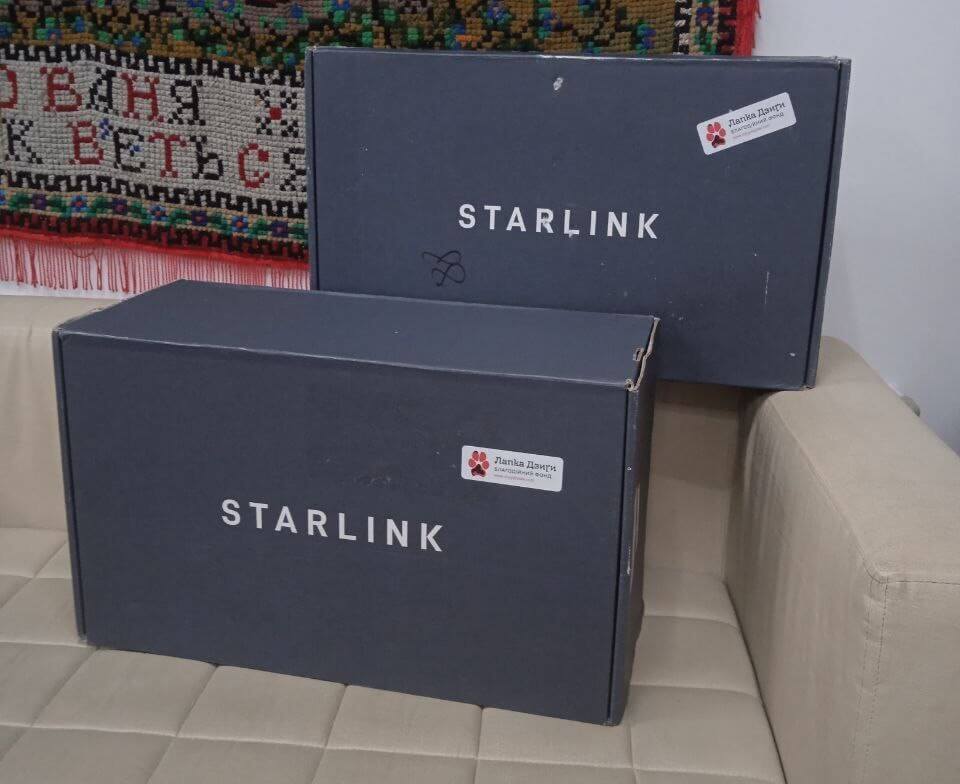 This parcel contains
2x Starlinks
Total cost
$439
We are grateful to you for constant support!