Parcel for drone operators from the 59th Motorized Brigade.
They are fighting now in Donetsk's direction, where the situation remains extremely tense. Drones are used daily for surveillance, explosive ordnance disposal, and artillery adjustment.
This parcel contains
Total cost
$ 4 467,35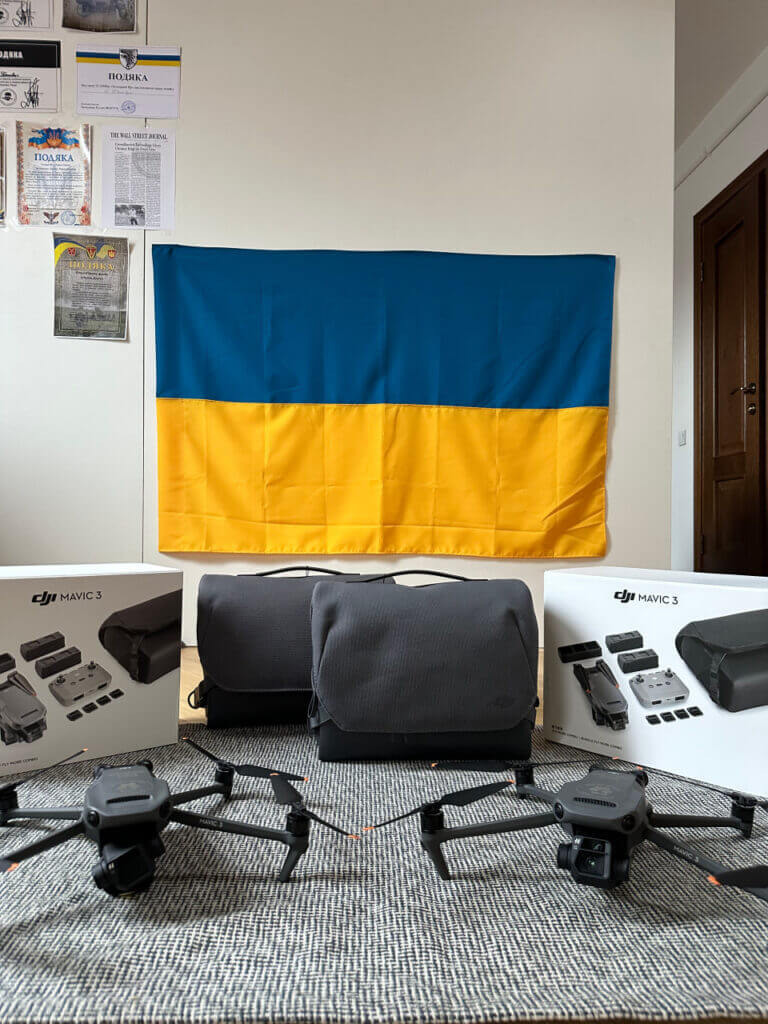 With your help, we can provide the Ukrainian military with the necessary hi-tech equipment! Thank You!