This parcel is for Kostia and his unit. UA military needs Ecoflow for portable power solutions in remote areas and disaster response. They reduce reliance on fuel generators, save costs, and support the military's efforts.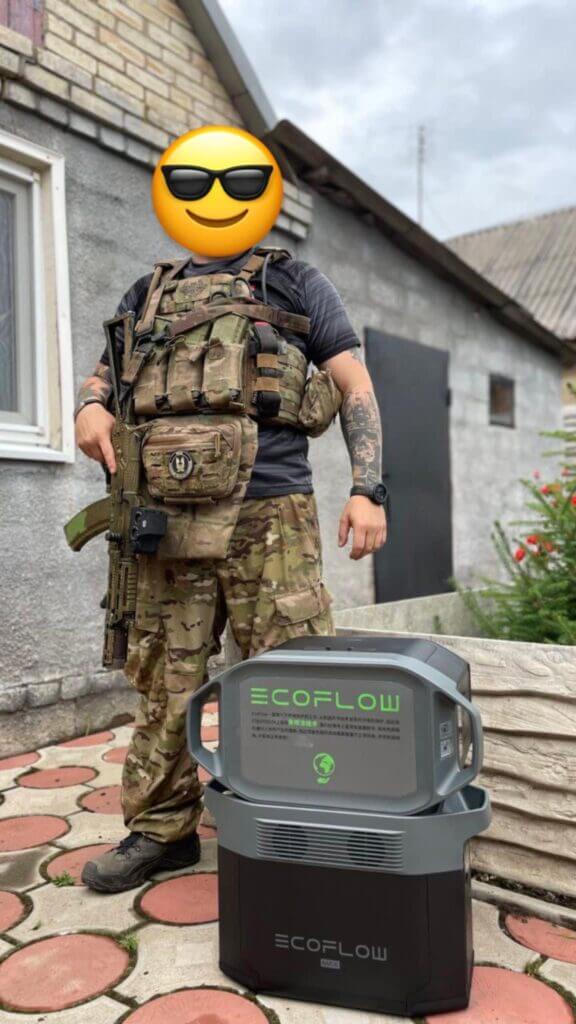 This parcel contains
Total cost
$1721
Virtual high-fives and hugs for being there when it matters most. You're our guiding force!