This parcel is for a unit in the 47th Mechanized Brigade, which now is involved in the Ukrainian counterattack. To strengthen them during this event, we have sent them drones, which provide critical support to counterattack operations, enabling better situational awareness and precise strikes against the enemy. Also, we added some sweets to increase unit's morale.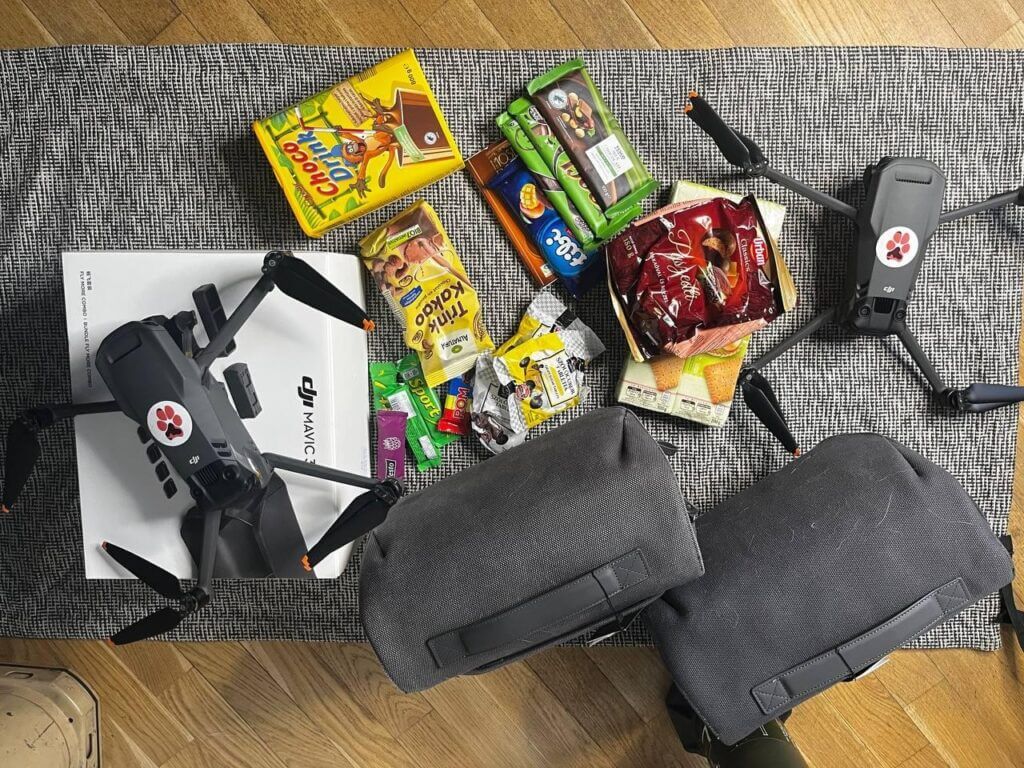 This parcel contains
2 DJI Mavic 3 Fly More Combo
Sweets
Total cost
$4590
Your support means the world to us. You're absolutely incredible!