This parcel is for a reconnaissance unit in the 79th Air Assault Brigade. We sent our guys a radio transmitter, that is used in remote control systems for drones and other RC devices.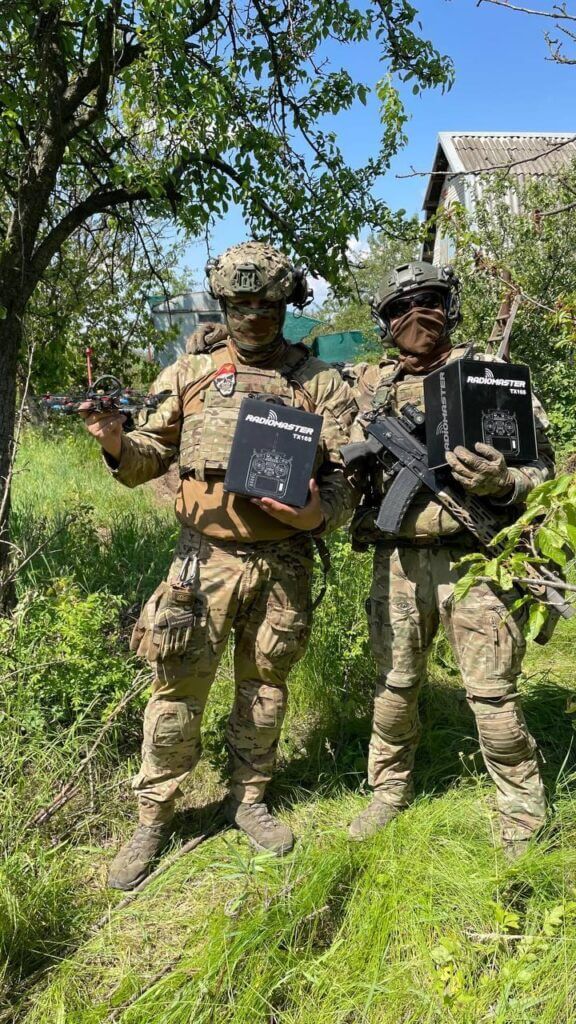 This parcel contains
Total cost
$477
Fist bumps and cheers for making our military initiatives an extraordinary triumph!