During the expedition to the east, our team brought a parcel for fighters from the 103rd Territorial Defense Brigade.
This parcel included
AGM Thermal Imaging Monocular
Big TOM Protein Peanut Butter Box
Total cost
$1045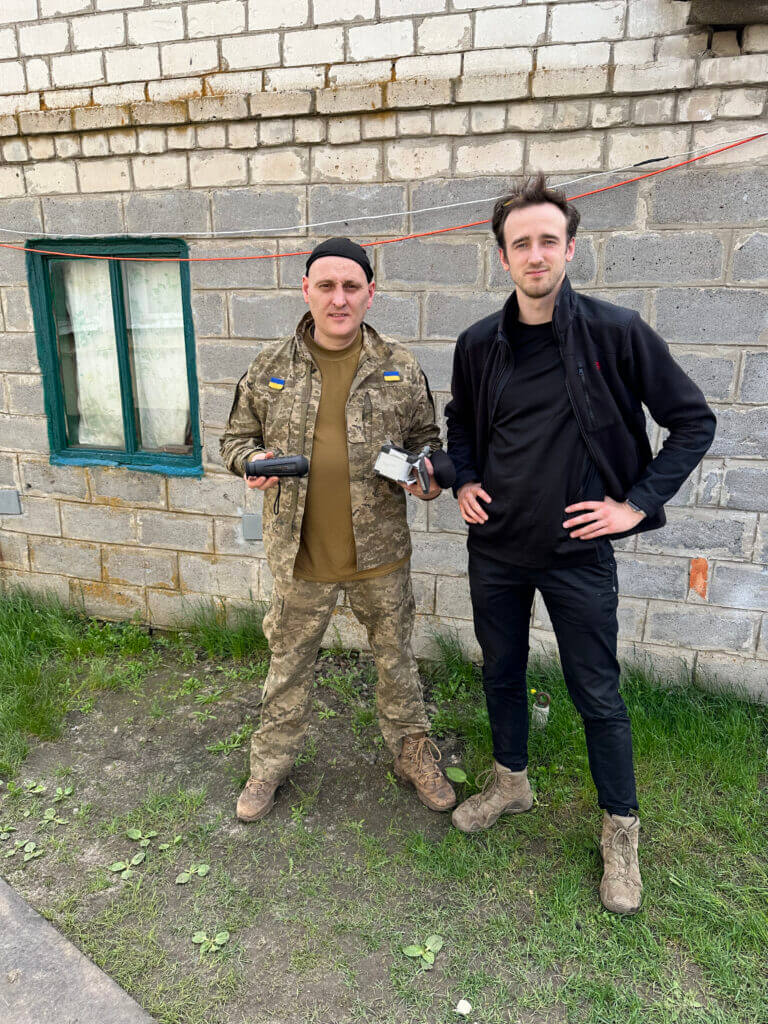 These men were deployed to the east and had been fighting in the Kupiansk direction for a year without any rotations! Your donation allows us to help these heroic people!