A significant parcel for the Ukrainian State Emergency Service – people that have an important mission and save lives of civilians!
We sent Vlad and his unit protective equipment for demining newly de-occupied territories. More quality equipment means more saved lives of sappers!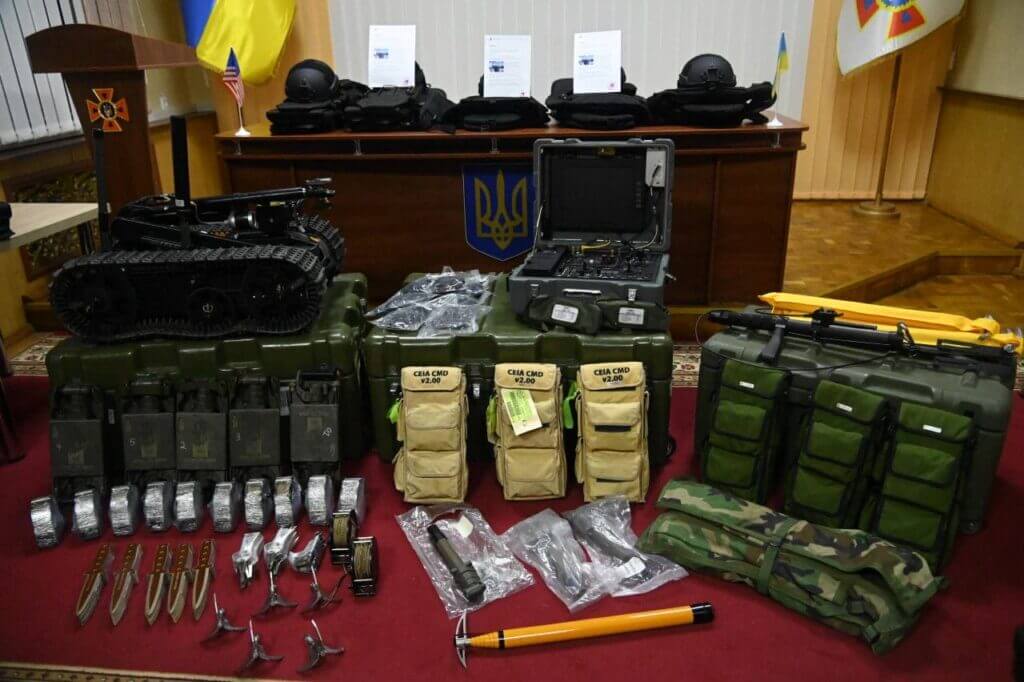 What was included in parcel
50 helmets
30 vests
10 protective suits
Total cost
38K $
Already been received and used by Vlad and his brave guys!