The Hospitallers battalion is financed only through donations, therefore, our help is extremely important! So, we sent this package to this Hospitallers crew!
This equipment will help medics always stay connected and carry out night evacuations from the battlefield. An iPad is needed to use the portable ultrasound device their medical crew has.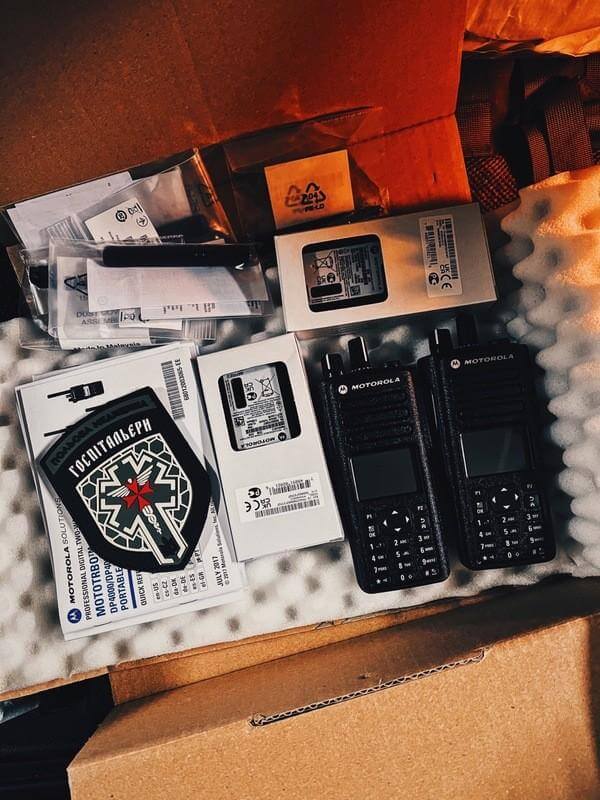 This parcel included
PVS-14 night vision device
2 DP4801 radios
iPad
Generator
Total cost
7421 $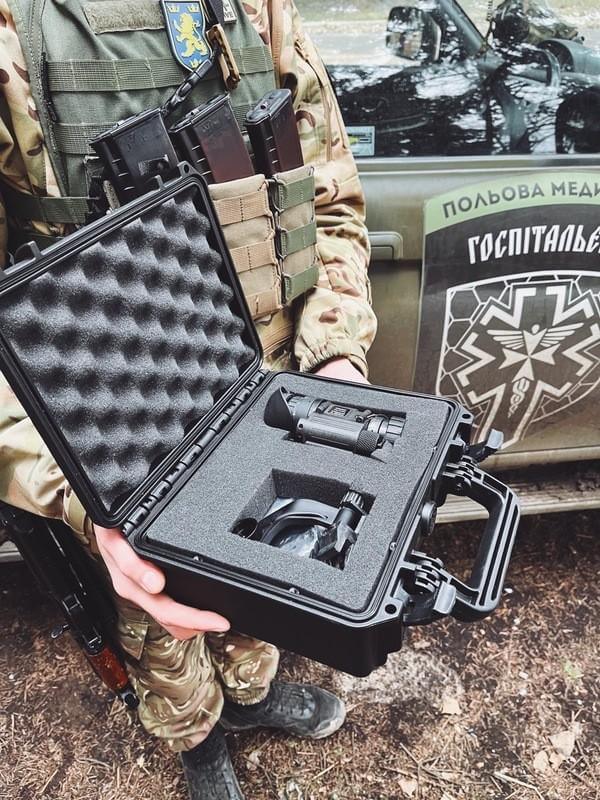 We are glad that the equipment we sent is already helping medics in their important mission – saving the lives of soldiers!