This parcel is for an artillery unit. We sent an Ecoflow and a generator to improve the unit's possibilities to have access to energy close by, so guys could charge their gadgets anytime.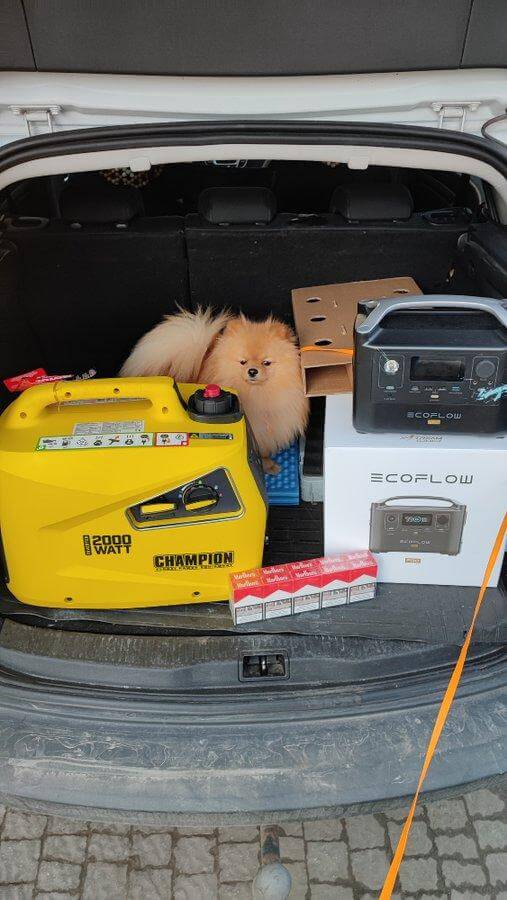 This parcel contains
Ecoflow River Pro
Generator 2Kw
Total cost
1600$
The 2Kw generator was donated to our heroes by @Ustiner
We're honored by your support. You're making a difference!