Last year we could not even imagine that we would have this surreal experience – living during the war and volunteering to help our Armed Forces. Nobody from our team had any war-related experience but here we are – doing our best every day to protect our country and our future.
Sharing our thoughts and results in 2022.
This year Dzyga's Paw Charity Fund reached our 500K$ donations goal and has raised nearly 700K $ in total! With your donations we are able to help Ukrainian Armed Forces that fight for Ukraine and the whole free world.
We are extremely grateful for this support and try to use all the resources as efficiently as possible. You can find more information on our Finance page. Our next goal is to reach 2 million donations by Q2 2023.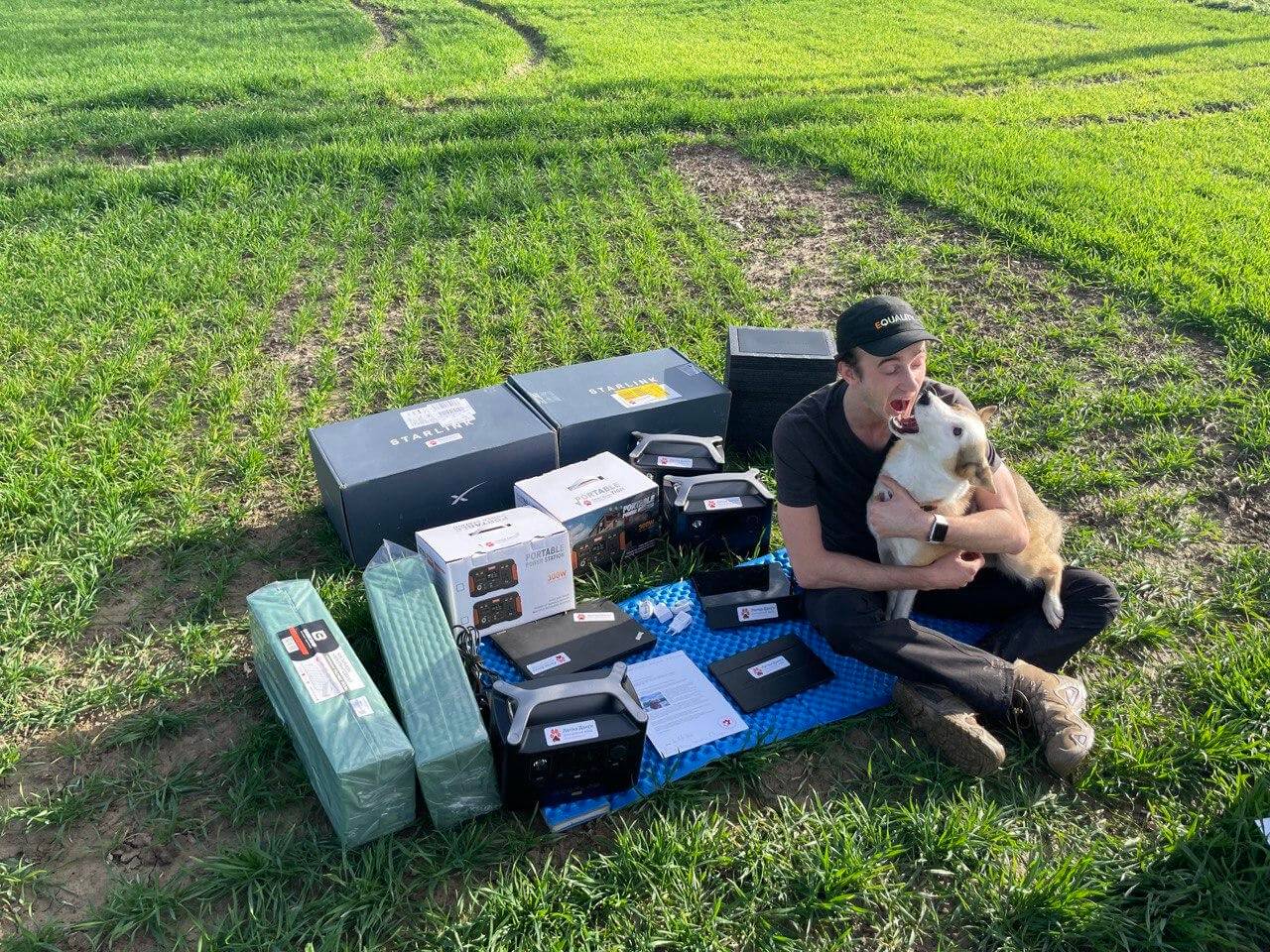 What we sent to defenders
Thanks to the costs raised, we managed to supply high-tech military equipment and other needs for 20 units. We have spent over 600K$ to buy all the necessary high-tech equipment for the Ukrainian Armed Forces!
112 Starlinks
74 Tablets | Laptops
19 Generators
49 Portable Power Stations
16 Solar Panels
109 Radios
31 Drones
6 Mine detectors
12 Night-Vision Devices
and more!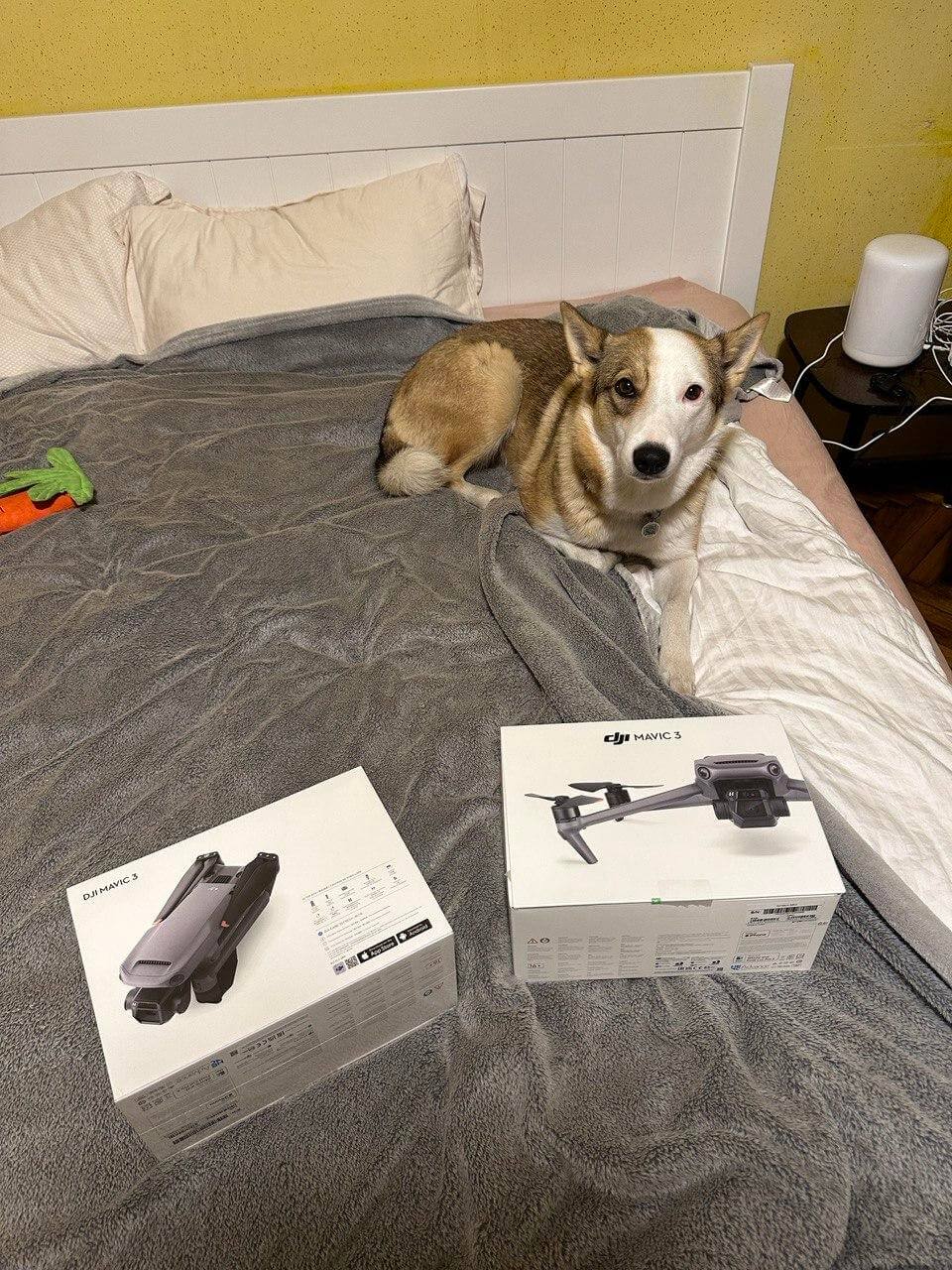 We are proud that we managed to implement great projects to raise funds in an unordinary and creative way. We couldn't think of this, but so are the realities of war. We helped the Ukrainian Armed Forces and even managed to have some fun while doing it!
Repairment of trophy russian cannons — 4x MSTA-B
4 people donated to get those MSTA-Bs fixed. Our guys are using them now already!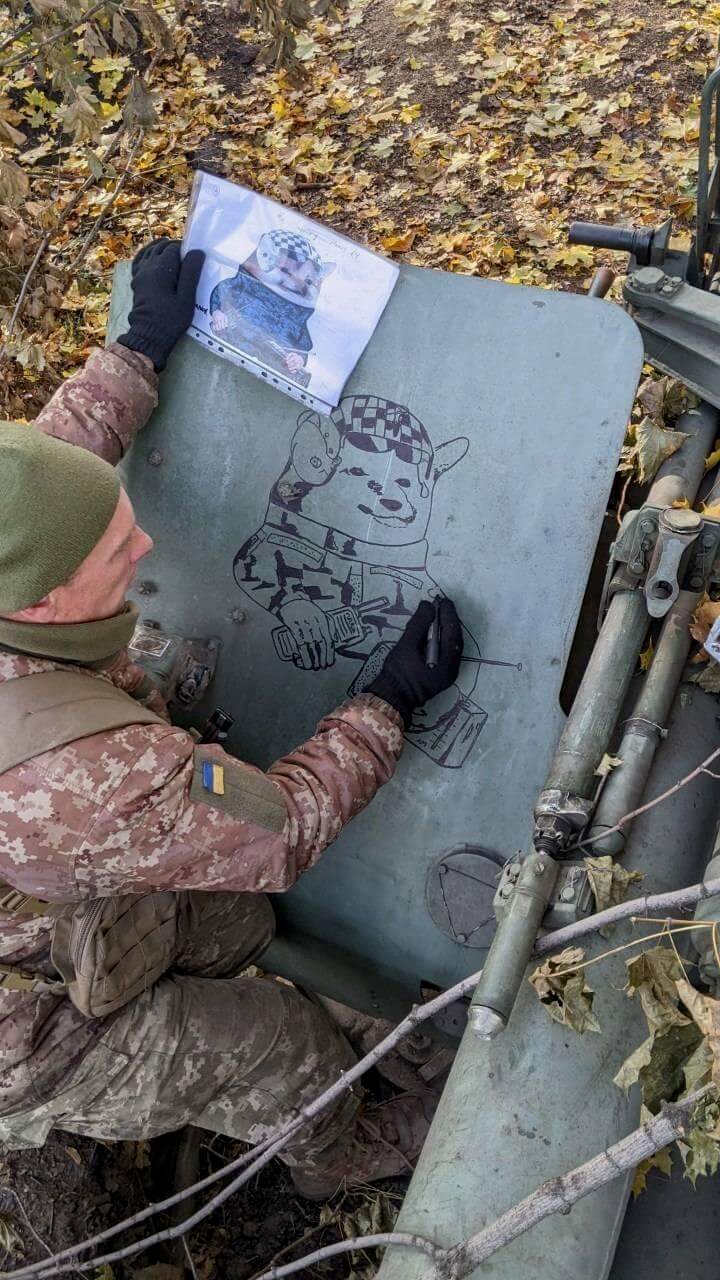 100 Starlinks for the Ukrainian army
We raised 55 815$ to provide 15 military units with the possibility to communicate fast and efficiently. When we were at the frontlines, we have personally seen a huge lack of communication devices, which is critical, so Starlinks are a great solution. Find a report here.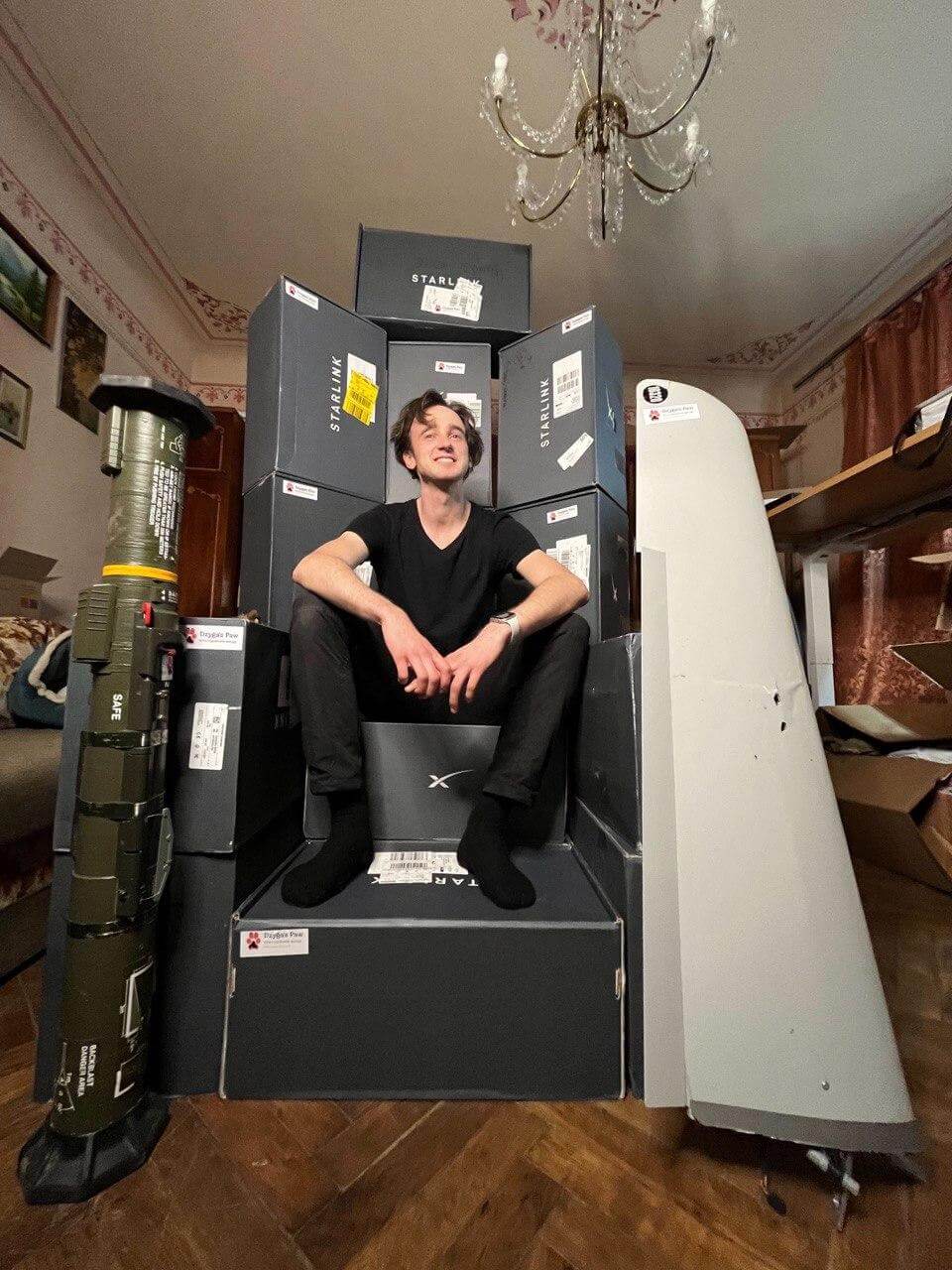 We sent a whole lot of messages to russian forces!
Our guys from the artillery unit were super happy to write 53 personalised messages on artillery shells and deliver them straight to russian forces. Donations from people who wrote those messages allowed us to provide each firing position (altogether 150 people) with all the necessary equipment.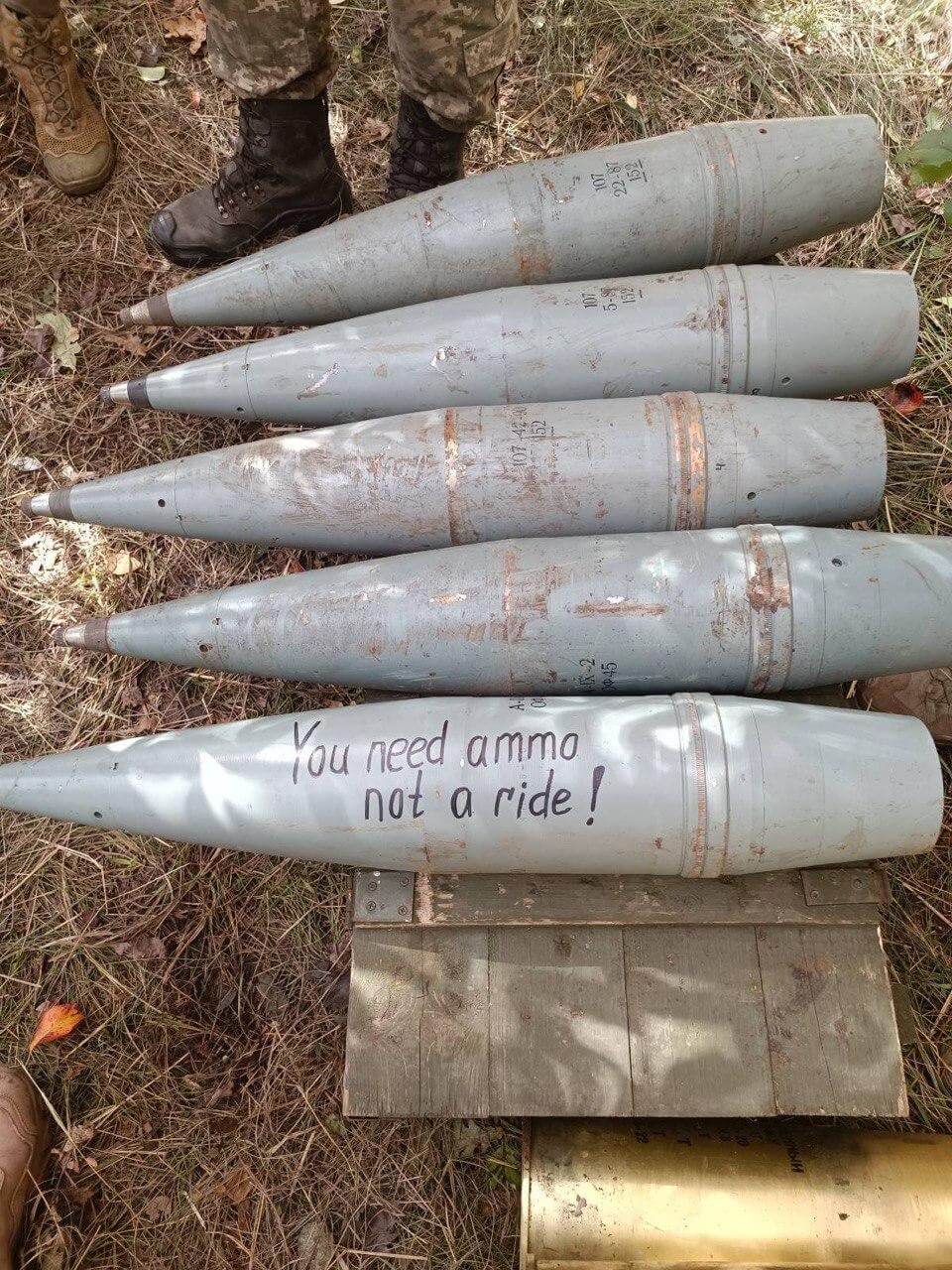 We here at Dzyga's Paw Charity Fund are thankful to every person that is now in the trenches, fighting for our country and our freedom. They are amazing people doing titanic work. True heroes! And we are proud to work side by side with them.
Support Ukrainian Armed Forces through our fund. Your donation is a great input into the Ukrainian victory