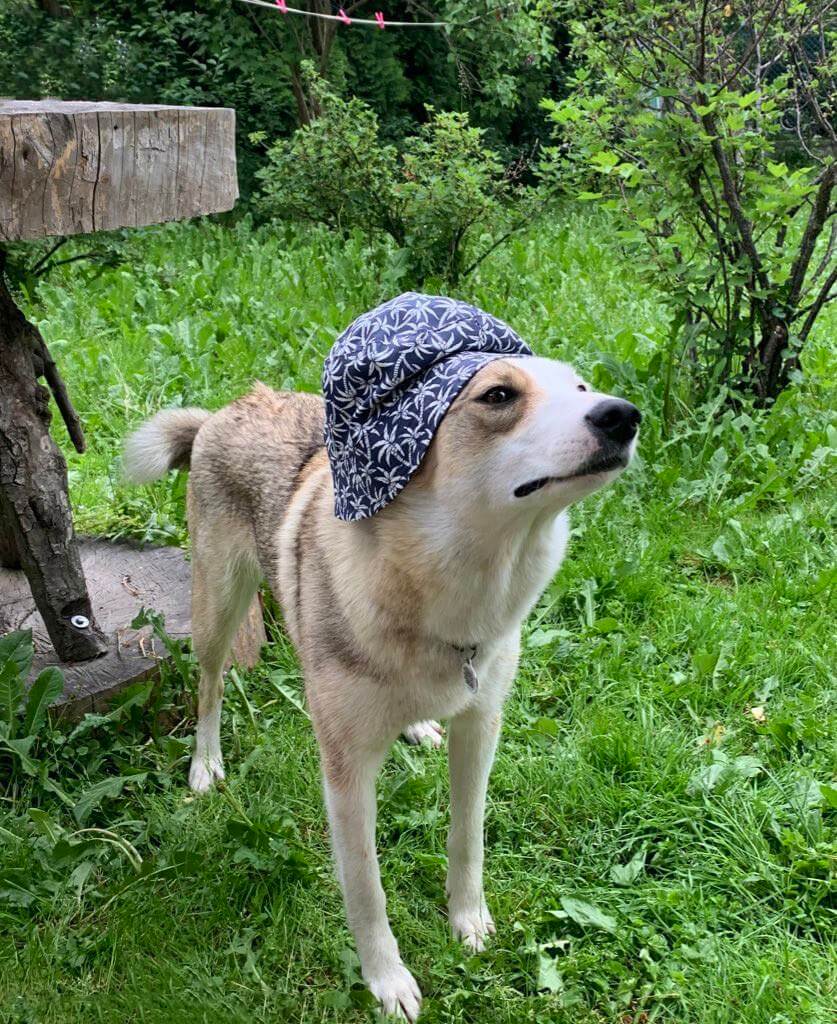 Your donation sucessfully sent. Thank you!
Your kind and selfless contributions have made a significant impact on the lives of the Ukrainian military forces, and we could not have done it without you.
Thanks to your donations, we have been able to provide advanced technology and other necessary equipment for the military forces fighting for Ukraine's freedom and sovereignty. Your donations have also helped us to provide support and assistance to wounded soldiers, as well as to the families of those who have lost their lives in defense of our country.
We hope that you will continue to support our mission and help us to make a difference in the lives of those who serve and protect Ukraine. Together, we can create a stronger and safer future for our country.
Thank you again for your support and generosity. We could not do this important work without you.
From Ukraine with love,
Dzyga's Paw team
P.S. You can check your email for your donation confirmation. 
If you subscribed, you can manage your subscription in your account
Stay connected with us and never miss a beat! Subscribe to our social media pages for all the latest updates, parcel reports, and inspiring stories. Join our community and be a part of the change we're creating!