You can use a card, Apple/Google Pay or choose among other donation options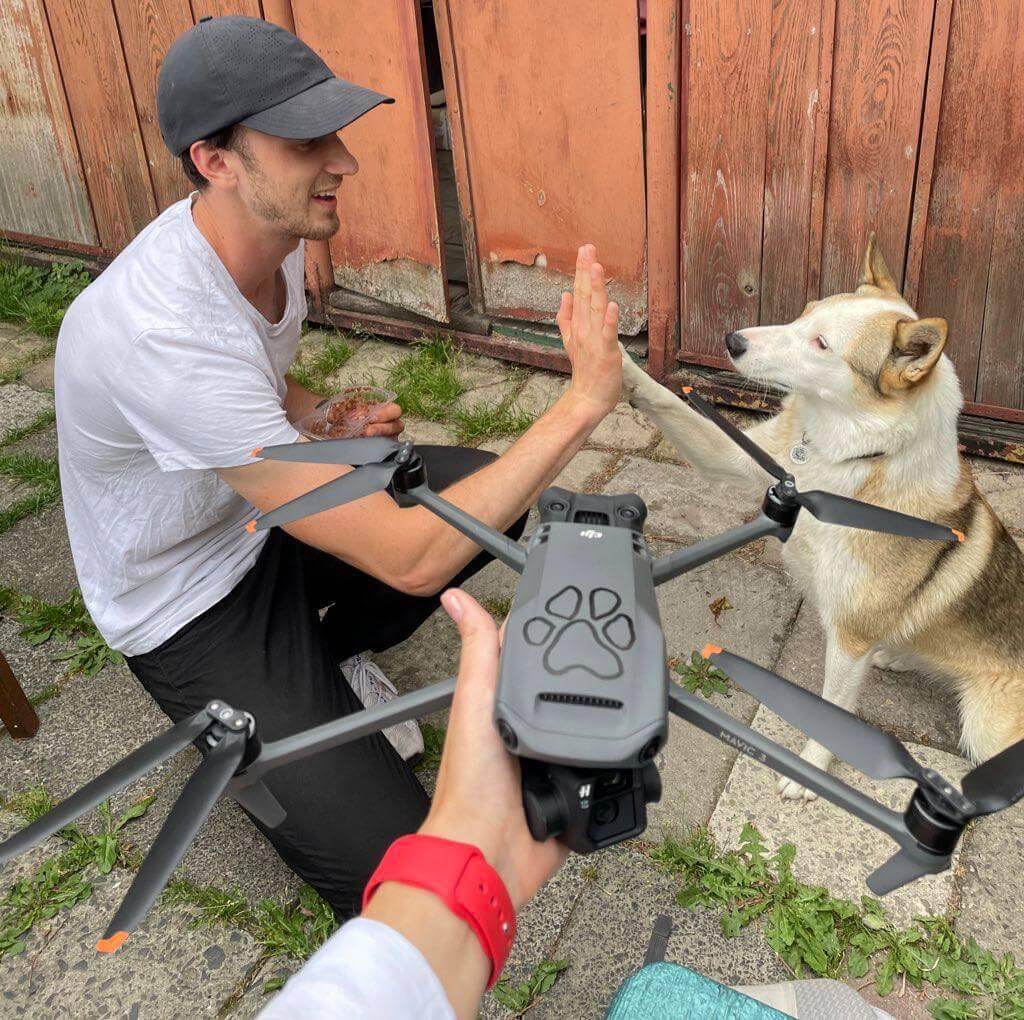 Every penny/dollar counts! No amount is too small to give! Together we can build a strong, well-equipped, motivated army to fight the Russian invasion — bit by bit, parcel by parcel, unit by unit. We believe that providing the Ukrainian military with high-tech devices has the most potential to gain a significant advantage over the Russian army.
Therefore, having an edge there, despite massive Russian manpower and vehicles, is a game changer. If you wish to support our efforts, please donate using the best means of payment for you.
What payment options do we prefer?
Website card payment works best for small frequent donations or recurring donations.
We prefer SWIFT or SEPA bank transactions for single large donations. Account details are available above.
If your employer offers donation matching via Benevity, use this option to multiply your donation.
If website card payment or bank transfer does not work for you, use our PayPal. However, we are moving towards using only official charity fund accounts, so this option will be phased out in the coming months.
We also support donations using crypto. You can find details below.
How else can I help besides donating?
Join our cause and spread the word about Dzyga's Paw on social media by clicking the like and share buttons!
We welcome your donations of high-tech equipment! Reach us at hello@dzygaspaw.com to get more details.
Didn't find the suitable way of supporting us?
Contact us and we will find the best option for you