Making a Difference for Your Favorite Charity
Every contribution, whether big or small, can make a difference.
While financial donations are undoubtedly crucial for charity organizations, there are countless other ways to support a cause close to your heart. These alternative methods of assistance, collectively, play a vital role in helping charities achieve their goals.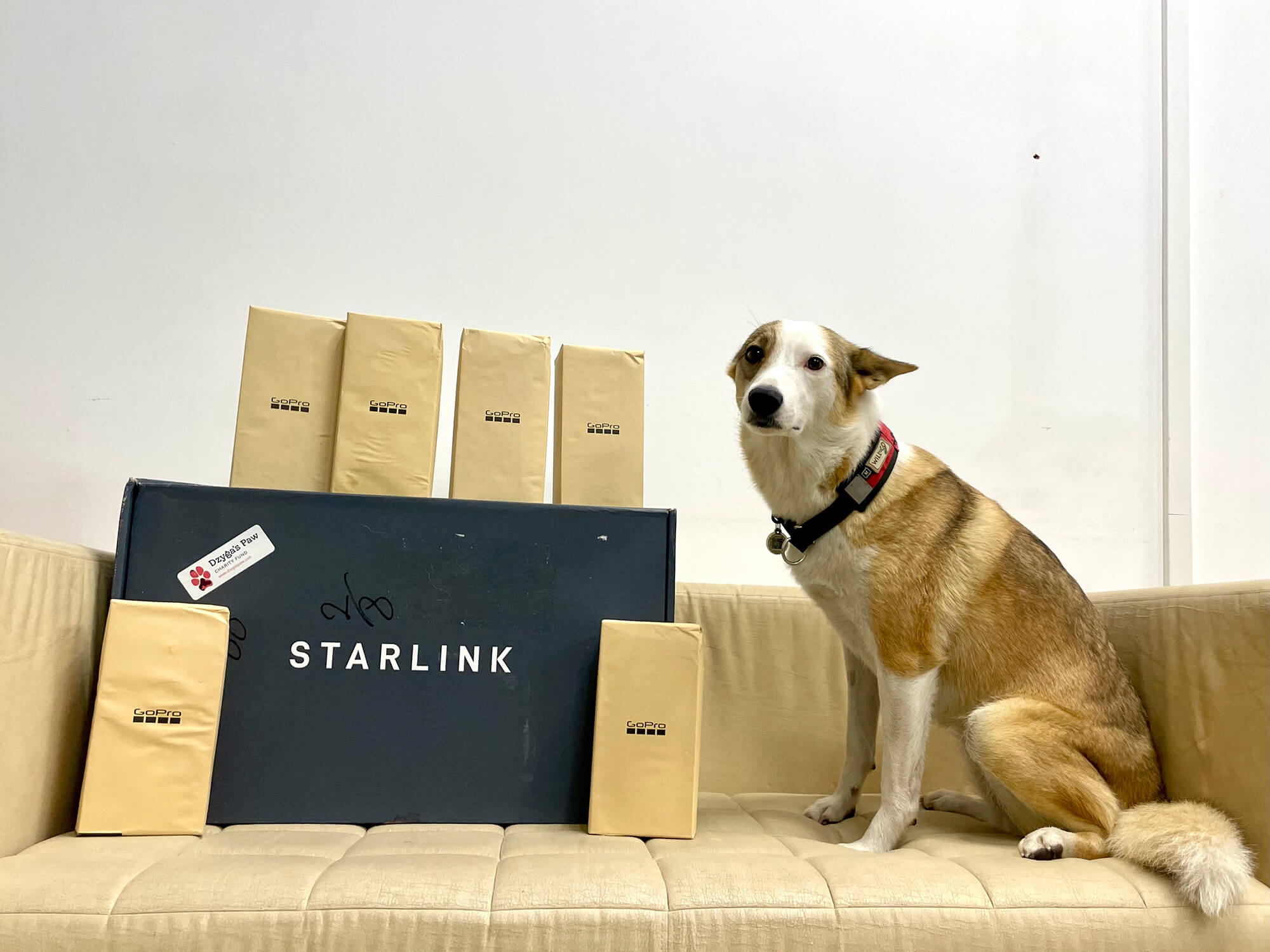 Whether it's giving your time and skills or raising awareness, your involvement matters, and together, we can create a more compassionate and equitable world.
Here are some impactful ways to support a charity fund you trust:
Your unique skills and expertise can benefit charities in various ways. You can sell hand-crafted items for donations (like our supporter Naomi, who sells cute key chains). We would be grateful for pro bono consultations or help editing and improving content for English-speaking audiences on our website.
Amplify Dzyga's Paw message through your social networks. Help us share the fundraiser posts and our reports; engage in discussions to help increase their visibility and reach.
Looks like my @buymeacoffee account has been suspended - we are looking for alternatives.

Meanwhile, donate to your favorite Ukrainian charity, for example @dzygaspaw!

— Pekka Kallioniemi (@P_Kallioniemi) October 5, 2023
Start a Fundraiser by yourself
Our friends and supporters often start small fundraisers dedicated to certain events. We shared such stories on the Creative Fundraising page. It's an engaging way to involve your audience and show the power of Dyga's Paw community.
Besides money, we welcome donations of tech equipment and other supplies that can be used by the Ukrainian military. Your unused items could be really helpful here!
Check if your employer offers a matching gift program. This means your donation is doubled, making your contribution even more impactful.
For example, you can donate to Dzyga's Paw via Benevity!
The beauty of charitable work lies in financial contributions and the diverse ways we can all make a meaningful impact.
Your involvement is invaluable; we can help Ukrainian defenders work more safely and efficiently together.
Dzyga says thank you!