100 Tablets for Ukrainian Defence Forces
Help Equip the Ukrainian Defense Forces with 100 Tablets
Tablets are highly useful in the military for quick communication, adjusting fire, navigating through space, and many other tasks! At Dzyga's Paw, we are on a mission to provide the Ukrainian military with cutting-edge technology that enhances their combat potential and ensures their safety. We have decided to raise funds for 100 tablets for the Defence Forces of Ukraine.
Donate to this project with a 'Tablets' comment.
Smartphones and tablets are also weapons. The work of the military must be coordinated, and this is achieved through modern technology. Tablets with military-grade maps and specialized software for each type of troop are the key to victory. Our artillery is tripling its effectiveness thanks to your help. We are extremely grateful to you!
Ukrainian Army officer, leading artillery unit
Why Tablets Matter in Modern Warfare
Tablets serve as more than just portable computers; they are essential tools on the battlefield.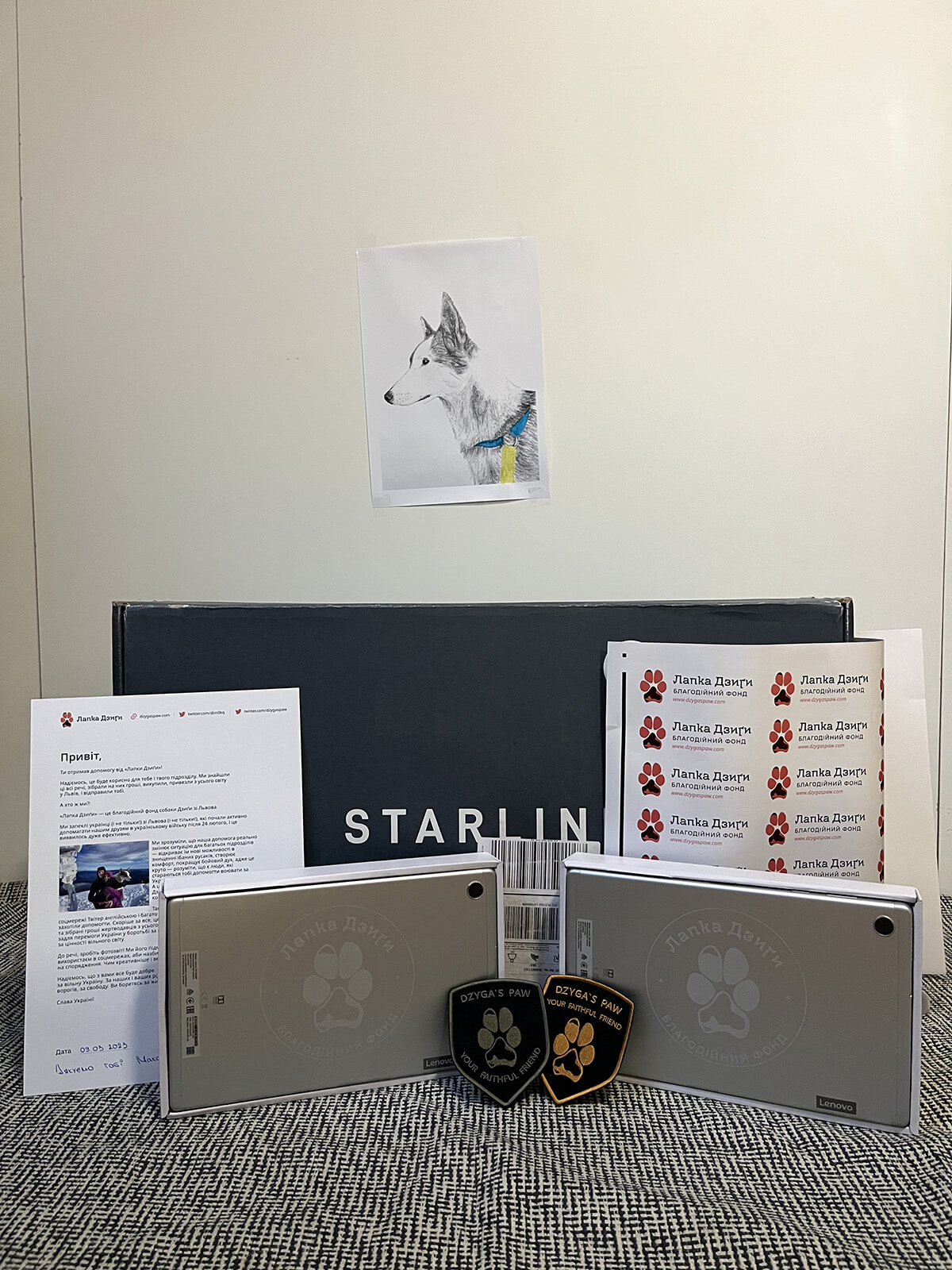 Tablets provide real-time and secure communication channels, enabling seamless coordination between units and commanders. They allow for facilitating quick decision-making and efficient execution of tactical operations and combined arms.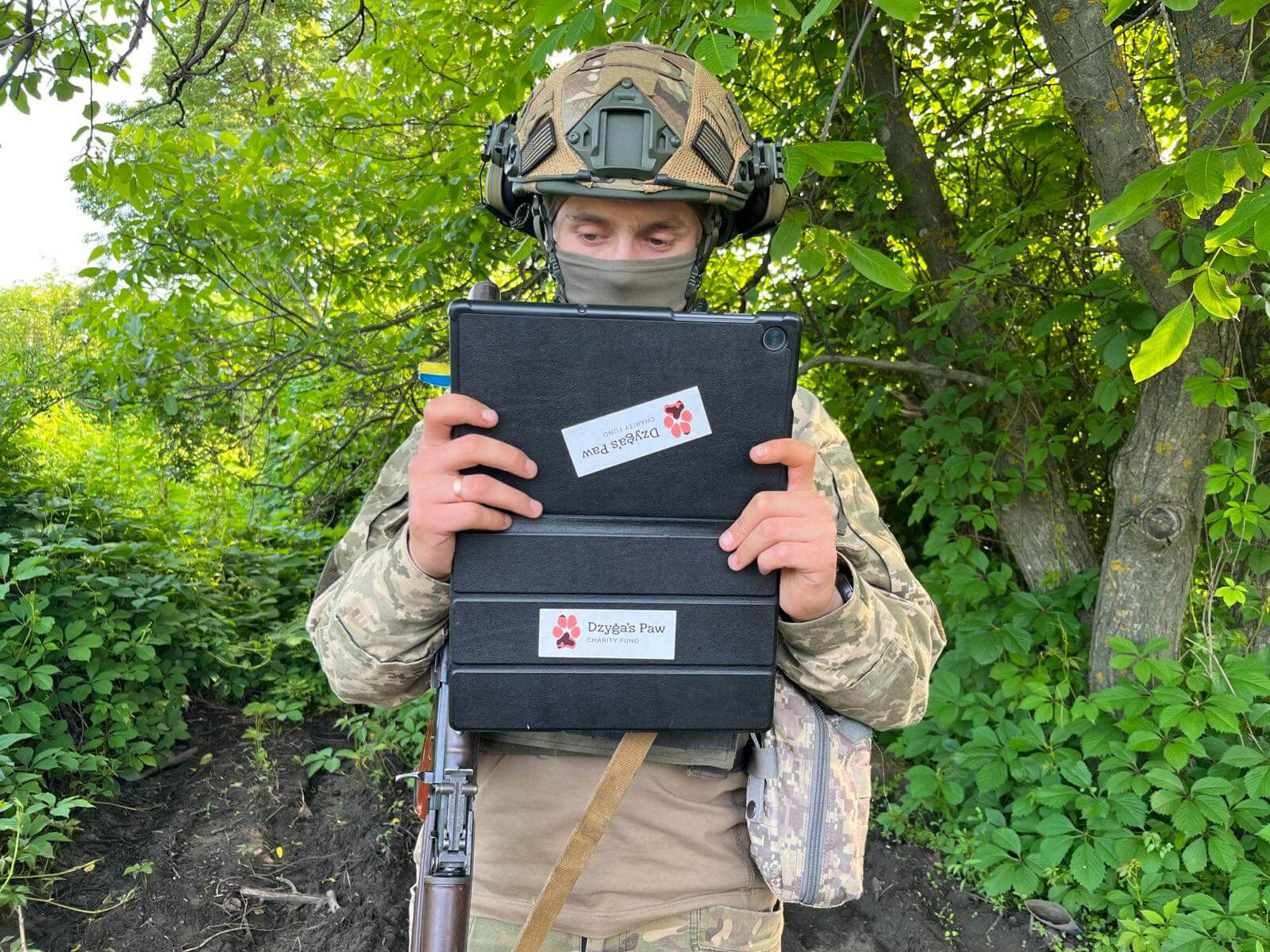 Tablets serve as portable maps and navigation tools, allowing defenders to access military-grade maps, satellite imagery, and GPS positioning. They provide vital information on terrain, landmarks, and enemy positions, enabling better situational awareness and informed decision-making during missions.
Besides, tablets equipped with navigation tools enable the military to track their locations and capture their movements, providing valuable data for later analysis and evaluation.
Tablets are indispensable in modern combat medicine, offering a range of vital functionalities. Their ability to perform ultrasonography during evacuation greatly increases the chances of survival for wounded defenders. Additionally, tablets serve as portable medical references, providing access to crucial medical resources, protocols, and training materials. Their versatility and real-time data collection capabilities enhance medical personnel's ability to deliver timely and effective care in high-pressure combat environments.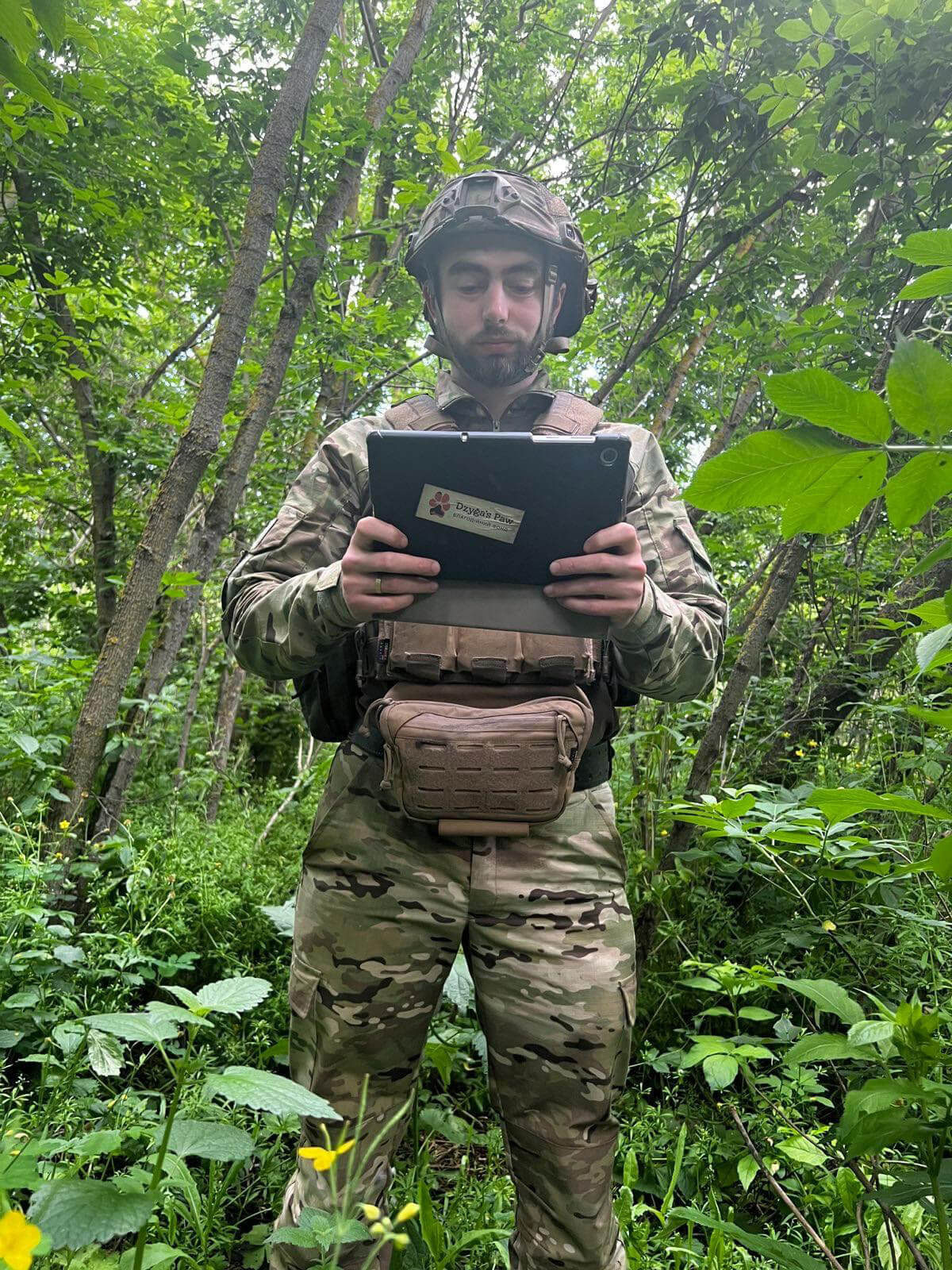 Tablets equipped with specialized software empower the artillery units to adjust fire accurately. They can calculate target coordinates, consider environmental factors, and relay precise instructions to artillery units, minimizing collateral damage and maximizing operational effectiveness, given Ukraine's natural deficit of ammo rounds.
Data Collection and Analysis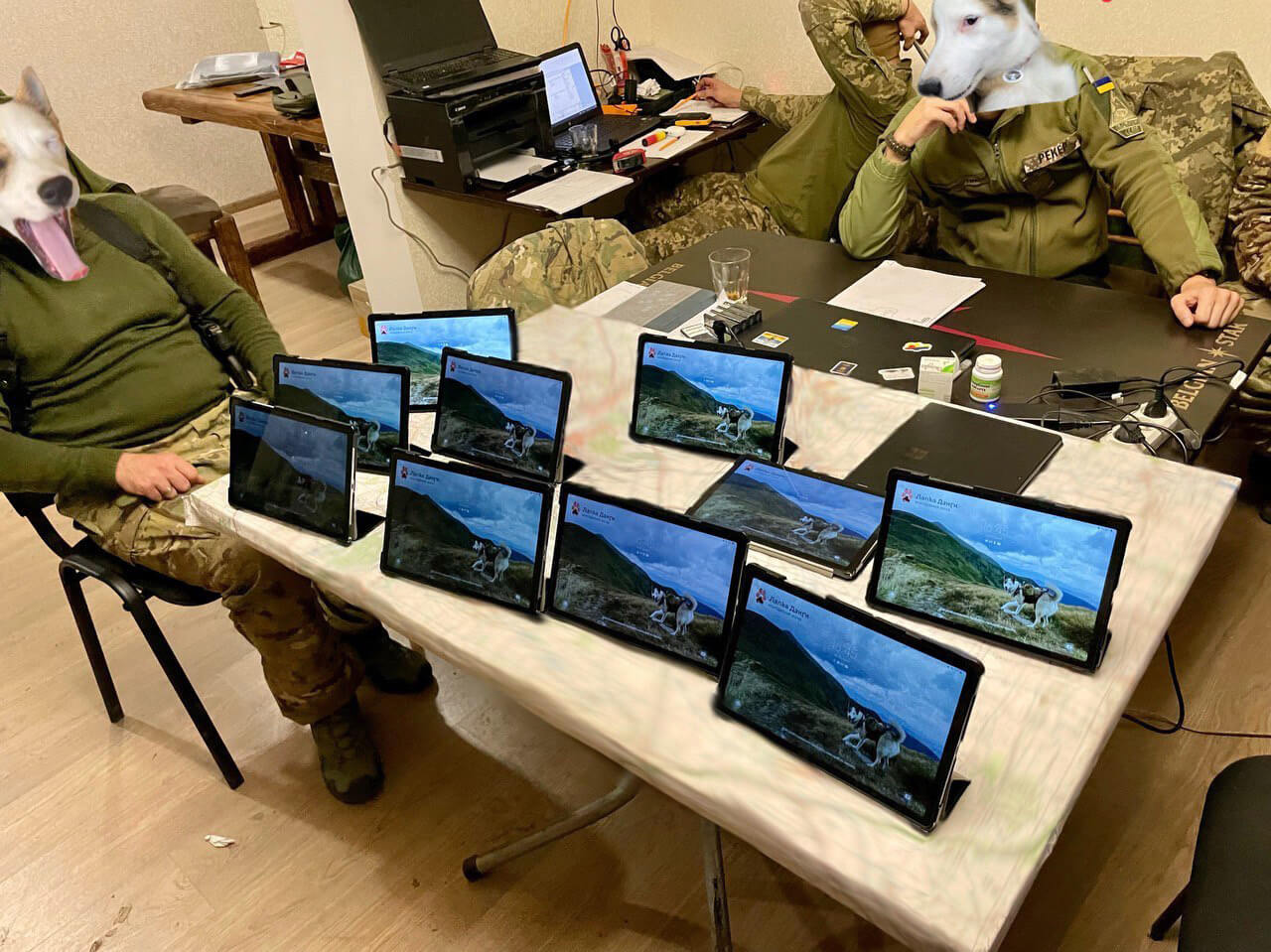 Tablets facilitate on-the-spot data collection, including intelligence gathering, reconnaissance, and surveillance. Soldiers can capture images, record videos, and input vital information directly into the tablet's database, ensuring accurate and timely data for analysis and operational planning.
Experts in Military Tablet Provision
At Dzyga's Paw, our team consists of tech-savvy professionals with strong IT backgrounds. We have a deep understanding of advanced technologies and their optimal applications on the battlefield. With our expertise, we carefully verify, acquire, test, and recommend the best tablet solutions for the Ukrainian military. Our track record includes successfully providing more than 130 portable computer items to military units since the beginning of the full-scale invasion.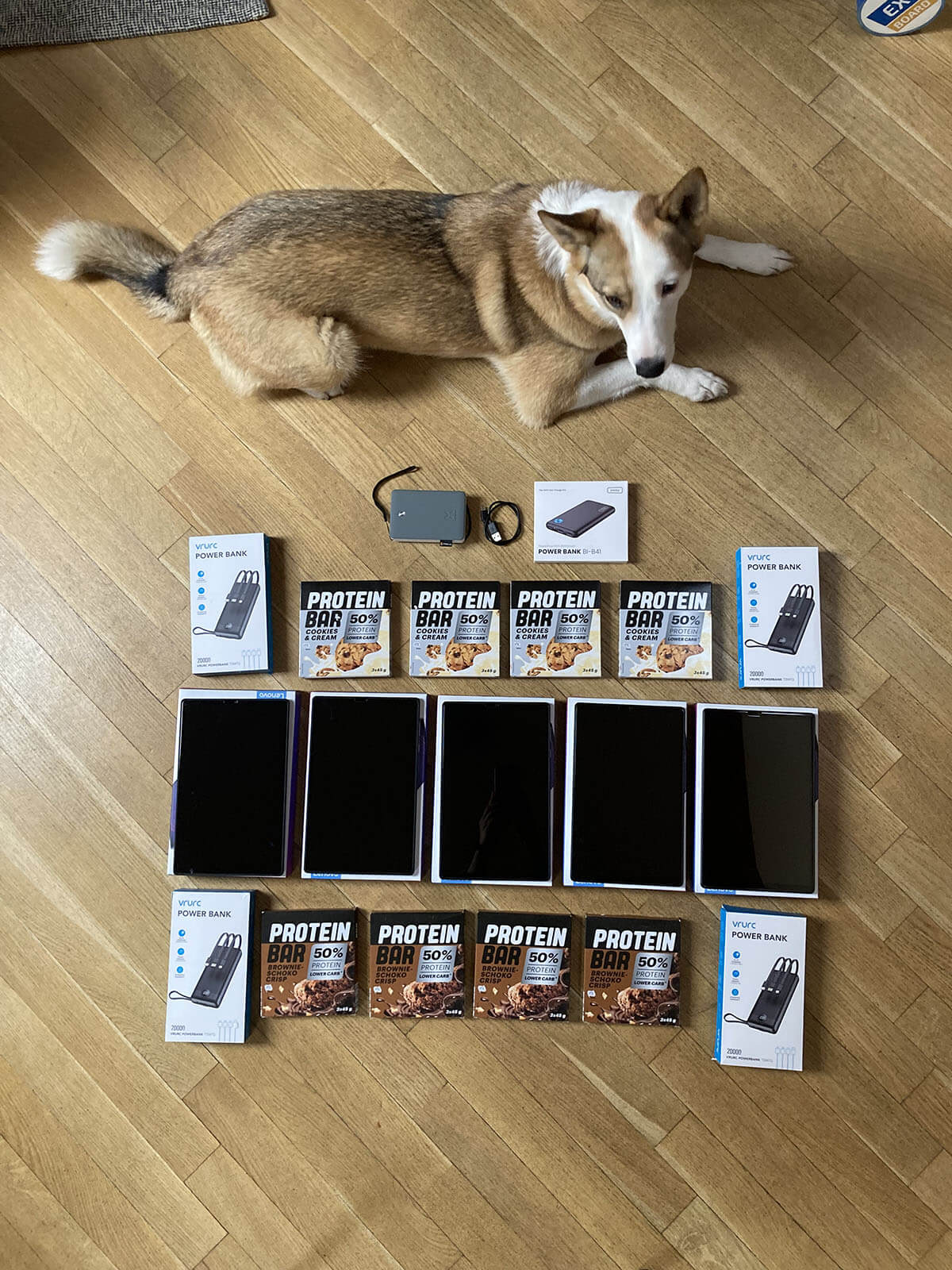 With your help, we will be able to deliver 100 more tablets for multiple units on the frontlines! Every tablet we provide brings our victory closer and contributes to the defense of a free world.
As a token of our appreciation, we offer our generous donors a special Paw Box for every donation over $300.